Joint Regeneration of Peachtree City
Non-Surgical Osteoarthritis Knee Pain Relief
Alternative Knee Treatment options are now available to Peachtree City, GA and surrounding areas. Our Non-Surgical approach is clinically proven to END pain and restore knee functionality. Take our short quiz to see if you qualify for a FREE consultation and knee exam. 
Cost Free Consultation & Knee Exam
Clinically Proven to Reverse Osteoarthritis Symptoms
A clinical study was performed with 384 patients aged 43 to 93 years old who underwent our knee pain relief treatments. The gender split was 182 females (47.4%) and 202 males (52.6%). The outcomes of this study shocked many medical professionals. Here were the results: 
FDA-Approved Treatments Clinically-Proven To Relieve Knee Pain
Effective, Innovative Treatments Covered by Medicare and Insurance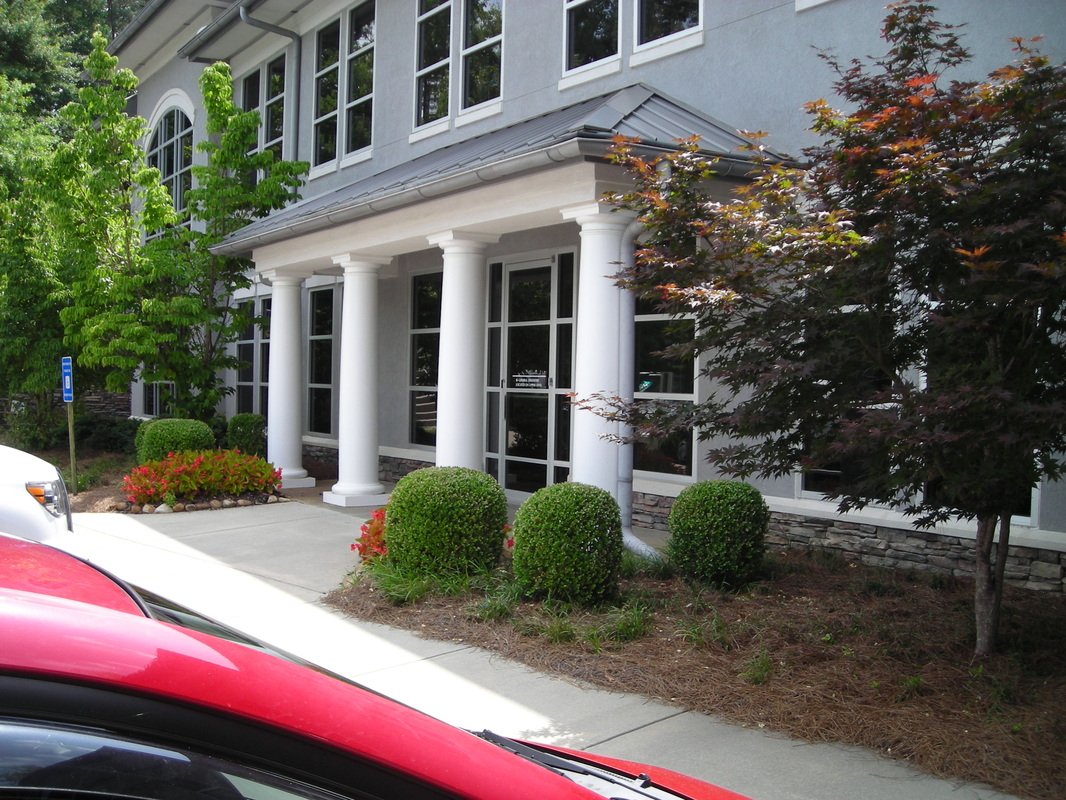 At Joint Regeneration Anti-Aging of Peachtree City, we understand that people suffering from knee pain are tired of hearing about the "next new treatment" available that will alleviate their pain. Using science and cutting-edge technology, our patented treatments are designed to alleviate knee pain and restore knee functionality.
Our Knee Pain Specialists will create a fully individualized treatment plan that is designed around your own specific case of knee pain to ensure the best possible results in restoring knee functionality and your way of life. 
Positive Feedback & Testimonials
I went here to try to keep from having surgery on my knees. I was hoping that this would help me and I was delightfully surprised the difference that it made. The people in this office are very friendly and willing to answer any questions that I had. And answer them so that I could understand what was going on. I would recommend the Peachtree City office to anyone looking to put off surgery to get help with the pain and walking of arthritic knees.
I was very pleased with the service I received. The girls were very friendly and dependable. The procedure helped alleviate my pain in my knee. Susanna was very professional on treating my condition. I highly recommend Joint Regeneration & Anti-Aging Institute.
I had this regenerative procedure for knee pain. Not only did it alleviate my pain, it also eliminated the need for surgery. The staff were absolutely wonderful and knowledgeable. I had a great result and would recommend it to anyone!
The Proof is in our Patients
Join The Thousands of People Living Without Knee Pain!