Weight Loss in Peachtree City Warner Robins, and Canton, GA
Our injectable contains Spermidine & B6
Mounjaro is today's most effective and widely-used weight loss treatment – Tirzepatide is now available as a generic version of this medication as a fraction of the cost! 
Tirzepatide (generic Mounjaro) with Spermidine & Vitamin B6
CONCLUSIONS of NEMJ 72 week study:
All three doses of once-weekly subcutaneous tirzepatide led to clinically meaningful and sustained weight reduction obese adults who did not have diabetes.
SURMOUNT-1 Study Summary
Tirzepatide delivered up to 22.5% weight loos in adults with obesity or overweight in SURMOUNT-1 Study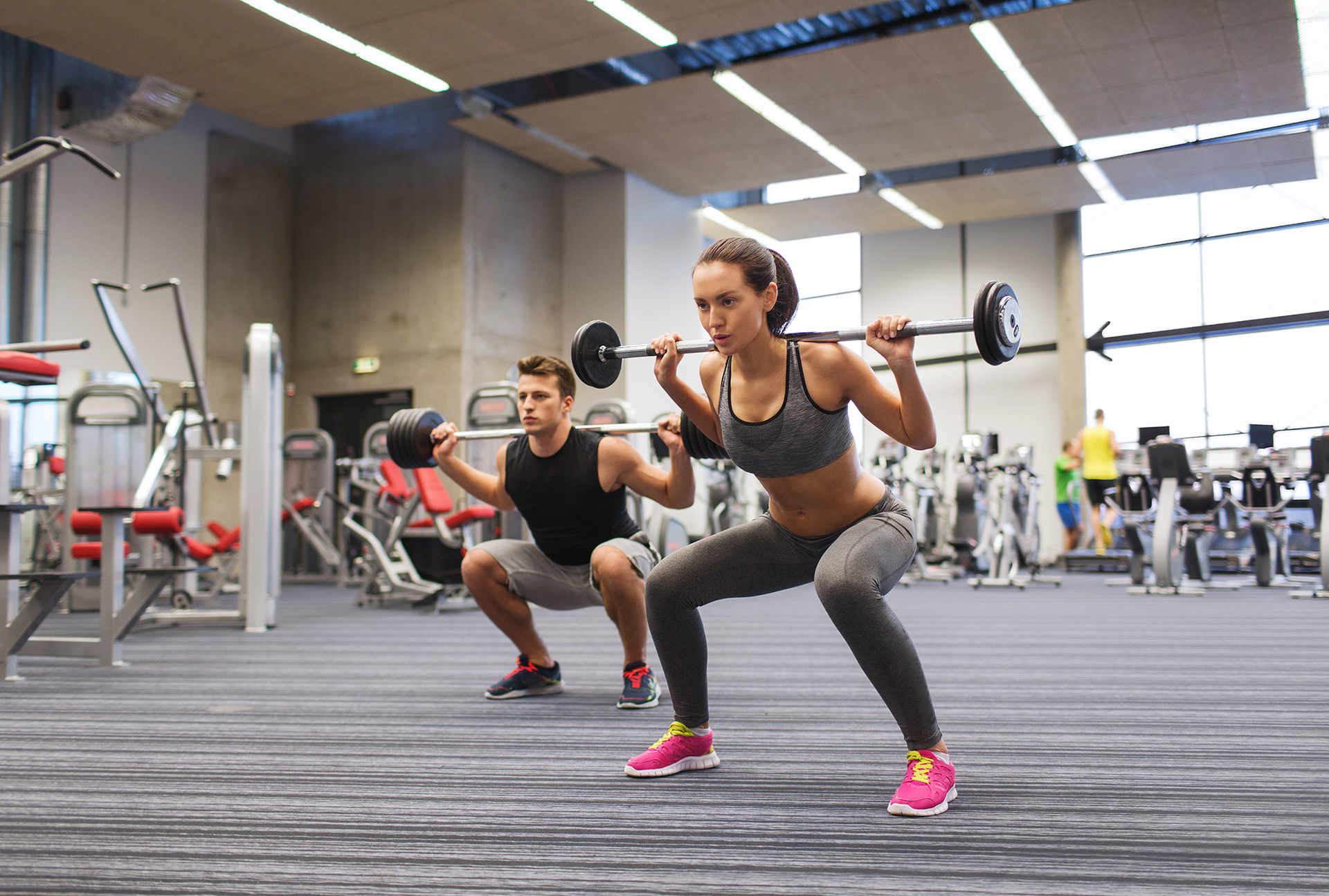 Tirzepatide helps with weight loss by slowing down how fast food travels through your digestive tract (called gastric emptying) decreasing appetite and food intake. This may help you to feel fuller for a longer period of time and reduce how much food you eat.

Tirzepatide is a unique medication that mimics two hormones naturally found in the body: GLP-1 and GIP. Other injectable weight loss medications only mimic one incretin — GLP-1. It's thought that because tirzepatide acts like two incretins, it can cause more weight loss than current alternatives.

Average weight loss in the first month:
Men: 14-19lbs
Women: 12-15lbs
Our injectable contains Spermidine & B6
Spermidine Benefits:

Anti-Aging & longevity
Improved immune system
Enhanced cardiovascular health
Spermidine is a molecule that is found in all plants and animals and decreases as we age. It is vital for many cellular processes including DNA stability, cellular growth, apoptosis (natural cell death) and cellular differentiation.

Spermidine also promotes autophagy, which is the process responsible for removing toxic proteins from your cells, which can lead to age related diseases like Alzheimer's and Parkinson's. It's incredible process provides energy and building blocks for cells and promotes regeneration and cell health.

Replenishing your natural spermidine level is critical to supporting your immune and cardiovascular systems and your cells ability to detoxify, regenerate and perform vital roles efficiently. It takes care of stressed, diseased and aged cells to allow regenerated or new cells to take their place.
Supports fat metabolism
Increases energy production
Promotes efficient cell function
Stimulates thyroid function
Suppresses appetite & cravings
Vitamin B6 (pyridoxine) is a water-soluble vitamin crucial to carbohydrate, protein, fat metabolism, the creation of red blood cells, and much more. This nutrient, consumed through food we eat, is considered essential to maintaining healthy weight. It aids in the breakdown and utilization of carbs, fats, and proteins which can in turn help increase metabolism and allow you to burn calories and lose weight. 
Additional Services for your Weight Loss Journey
Infrared light therapy: Infrared low level light therapy helps tighten aging, sagging and crepey skin making it appear firmer and younger. The light therapy works to naturally stimulate the production of new collagen making it a perfect compliment to your weight loss regimen.
Vibration plate: Vibration plates help to activate and engage your muscles by slightly shaking or vibrating them which increases muscle input. Several studies show this additional muscle activation can improve muscle engagement, strength and may even improve bone mineral density.
VitaminMED anti inflammation supplemental diet plan: Reducing inflammation enhances tissue regeneration. It also lowers the risk of cardiovascular disease, diabetes and joint pain. Our nutraceutical dietary plan will also help you lose weight and maintain a healthy weight.
Vitamin IV therapy: Specially formulated combinations of nutrients, vitamins, electrolytes, antioxidants and supplements delivered thru IV can help replenish, restore and detoxify your body.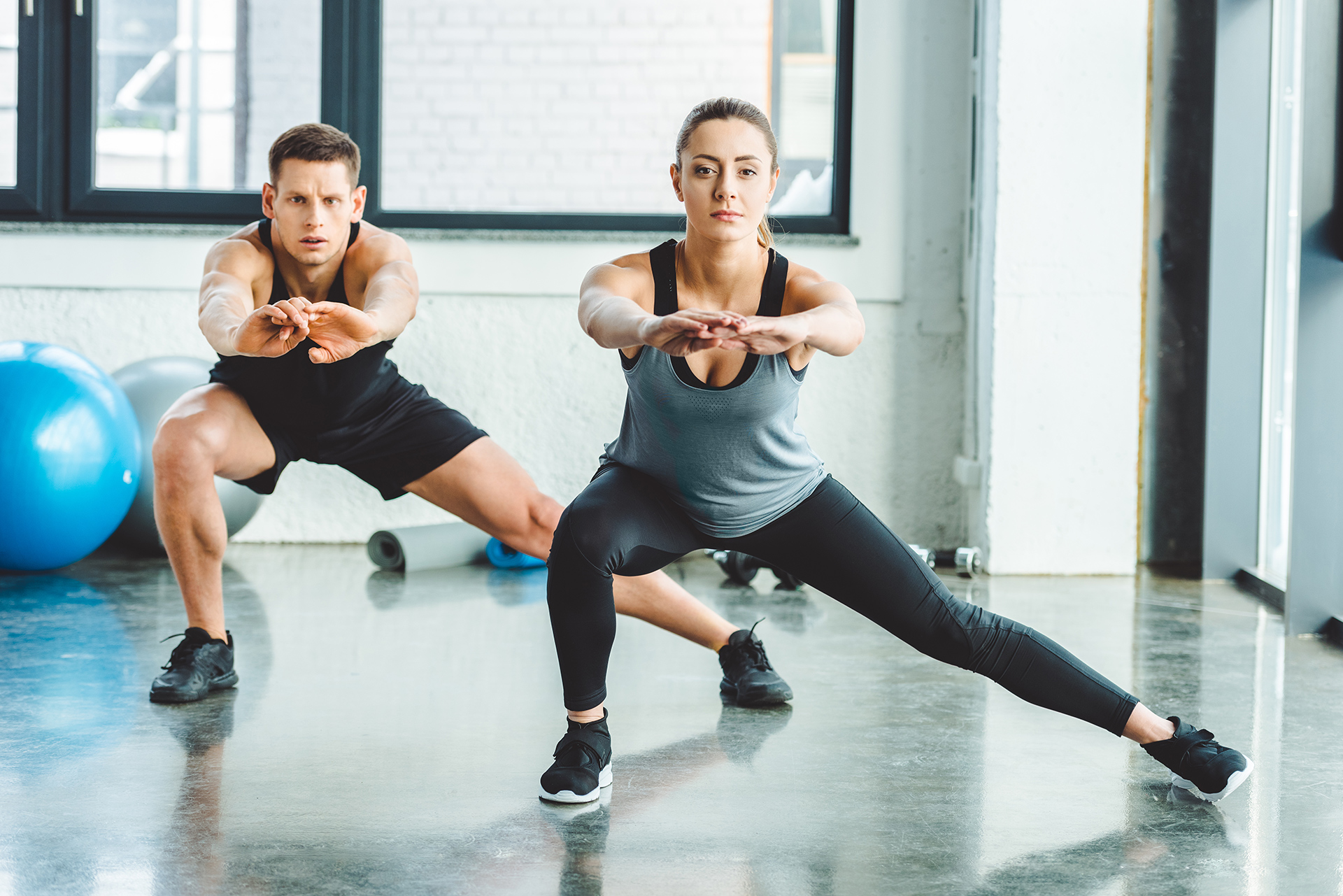 Our experienced providers, medical assistants, and office staff work closely using a team approach to support your care and achieve the highest possible clinical outcomes for you. We do this by providing personalized, comprehensive and affordable care in a timely fashion and supportive environment.
Meet Your Top-Rated Clinicians
Non-Surgical Knee Pain Protocol
Wonderful staff full of knowledgeable and caring people. Great care and great results, treating each individual as if they were family.
Great care and results from a knowledgeable and friendly staff who went above and beyond with their treatments.
I've been experiencing an annoying pain in my right knee for quite some time, and I was finally able to visit this clinic yesterday. Today, I no longer feel any discomfort in my knee. I'm thankful that I was able to find relief from a reliable facility. I will recommend them to my friends and family!
I went here to try to keep from having surgery on my knees. I was hoping that this would help me and I was delightfully surprised the difference that it made. The people in this office are very friendly and willing to answer any questions that I had. And answer them so that I could understand what was going on. I would recommend the Peachtree City office to anyone looking to put off surgery to get help with the pain and walking of arthritic knees.
I was very pleased with the service I received. The girls were very friendly and dependable. The procedure helped alleviate my pain in my knee. Susanna was very professional on treating my condition. I highly recommend Joint Regeneration & Anti-Aging Institute.
They really gave me phenomenal customer service by listening to my feedback. This made me feel like I had personalized treatment with the PRP plan. It has immensely helped with my neuropathy! The best decision I have made was to explore their services and I would highly recommend them!!
joint regeneration and anti Aging, The administrative ladies are outstanding in their job, The female nurse and female doctor Give you outstanding Service , they're caring and very understanding ,They serve with a smile and take care of all knee pain The building is always clean and sanitized , This is the place to come for service.
Beautiful, clean facility in a great location filled with helpful, knowledgeable staff. I would recommend them to anyone with knee issues, they really care.
Professional to a fault and extremely good customer service. I rarely have a good experience in doctor's offices but this is the exception. I look forward to my appointments!
A Growing Care Network with 6 Locations
Our Peachtree City, GA Office
Joint Regeneration & Anti-Aging
1601 Georgian Park Lower Terrace Level Peachtree City, GA 30269
Our Warner Robins, GA Office
104 Whiting Way, Suite 210 Warner Robins, GA 30188
Georgia Medical Treatment Center
Riverstone Mill Shopping Center, 557 Riverstone Pkwy Suite 140, Canton, GA 30114
Joint Regeneration of Rome
1838 Redmond Circle, Suite B&C, Rome, GA 30165
Joint Regeneration of Augusta
1349 Druid Park Avenue, Augusta, GA 30904
Joint Regeneration & Anti Aging of Oldsmar
120 State St E #104, Oldsmar, FL 34677
A Growing Care Network with 8 Locations
Our Peachtree City, GA Office
Joint Regeneration & Anti-Aging
1601 Georgian Park Lower Terrace Level Peachtree City, GA 30269
Our Warner Robins, GA Office
104 Whiting Way, Suite 210 Warner Robins, GA 30188
Georgia Medical Treatment Center
Riverstone Mill Shopping Center, 557 Riverstone Pkwy Suite 140, Canton, GA 30114
Joint Regeneration of Rome
1838 Redmond Circle, Suite B&C, Rome, GA 30165
Joint Regeneration of Augusta
1349 Druid Park Avenue, Augusta, GA 30904
13190 Hwy 92 #70, Woodstock, GA 30188,
Joint Regeneration & Anti Aging of Oldsmar
120 State St E #104, Oldsmar, FL 34677
902 Westpoint Pkwy, Suite 330, Westlake, OH 44145
Visit Us In Our Peachtree City, GA Location